Murder Mysteries
"Grodin's recurring protagonist is instantly likeable and endearing . . .
Edwina Goodman is the protagonist in this murder mystery series.  Her boundless  curiosity and imagination, combined with an ability to see invisible connections between apparently unrelated events, make her a brilliant theoretical physicist and an inspired amateur sleuth.  She identifies cause-and-effect relationships everywhere she looks, except, possibly, at herself.
Series Finalist in 2020 Next Generation Indie Book Awards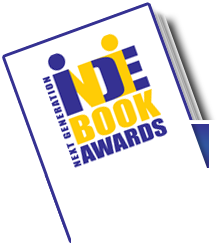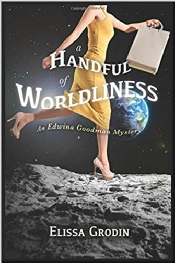 Featured
A Handful of Worldliness
A Handful of Worldliness is the third book.  Set in the world of television home-shopping, it takes its title from Emily Bronte's Wuthering Heights, and examines the grasping and destructive power of narcissism.   When the murders lead back to Edwina's college, she becomes very unsettled, indeed.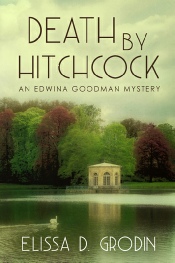 The second book is Death By Hitchcock.  This murder investigation centers around the Film Studies Department at Edwina's College, and steeps itself in an homage to classic film.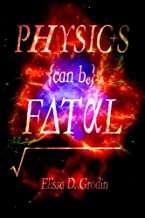 Physics Can Be Fatal is the first book in the series, and involves a murder in Edwina's own Physics & Astronomy Department.  Feeling partly responsible for the death of a celebrity colleague, Edwina inserts herself into the investigation.  She turns out to be so deft at connecting the dots and clues of the case, Detective William Tenney increasingly turns to her for help.