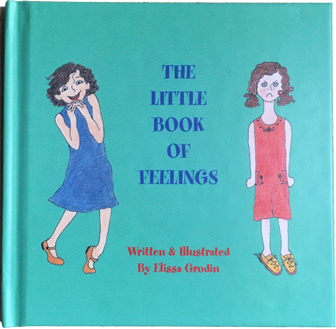 Special Featured
The Little Book Of Feelings
Fiction
The Little Book of Feelings is a wonderful illustrated journey into the many emotions we have and how they affect our body and mind. 
This Special Limited Printing  is only available by email request. All purchasers receive a custom hand written message of their choosing to you or your child signed on the inside cover by Author Elissa Grodin. 
Cost is $29.00 US plus shipping
To order, please email your request to;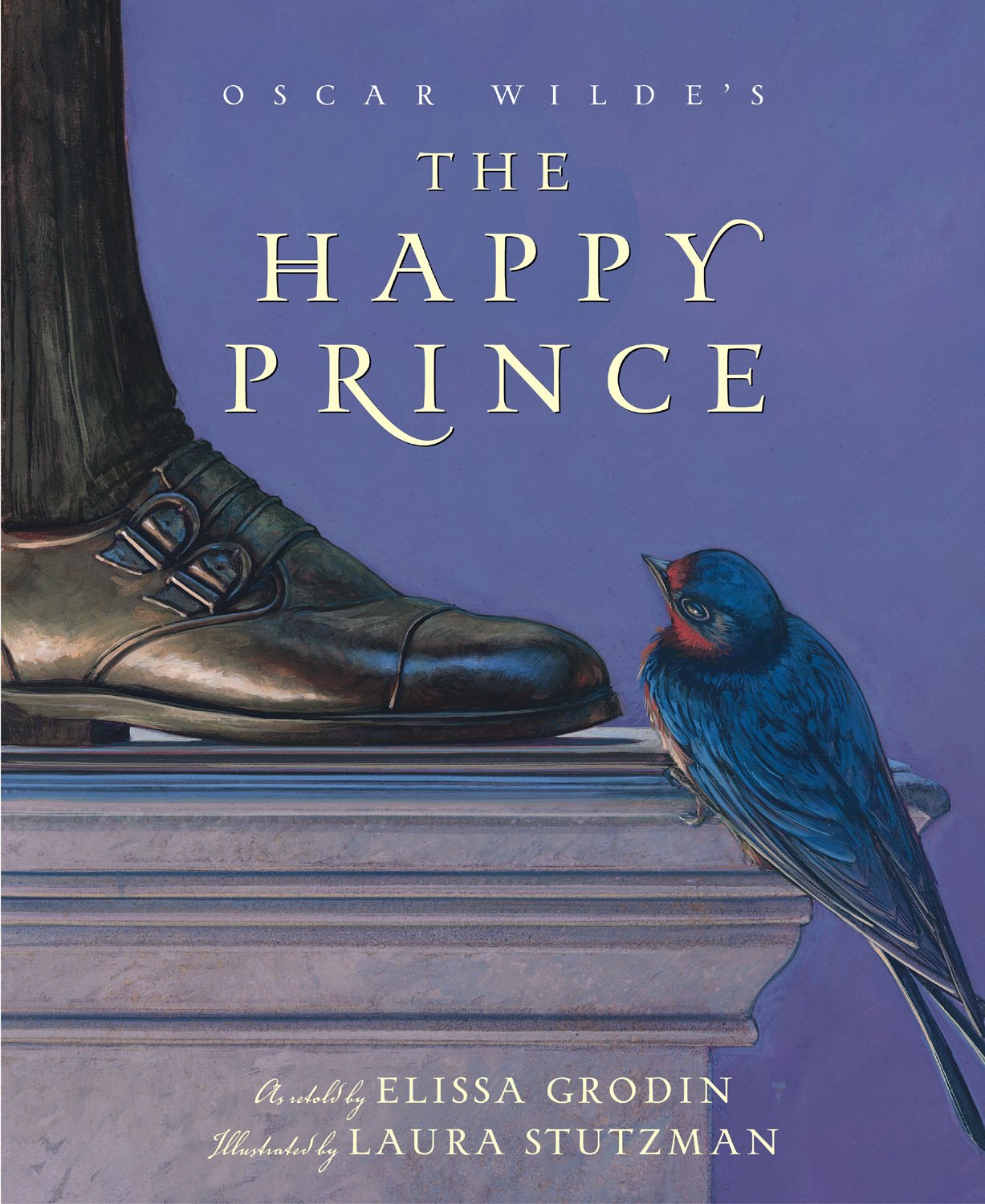 While flying to a warmer climate, a little swallow stops to rest in the great city. His short stay is extended, however, when he takes refuge at, and then makes friends with, the golden statue of The Happy Prince. From high atop his pedestal in the city park The Happy Prince has a bird's-eye view of the sufferings of the people of the city. But, he is powerless to do anything. When the Prince entreats his new friend to stay and help him, a lesson in kindness and caring is in store for the little bird. Beloved since its original publication in 1888, this Oscar Wilde fairy tale is now set against a modern-day backdrop and written for young readers. Stunning, evocative paintings, along with a masterful retelling, breathe new life and meaning into this classic story of mindfulness and compassion for others. An excellent vehicle for character education programming, educators will find this story a valuable addition to their libraries. One dollar from the sale of each Happy Prince book will be donated to HELP USA. Founded in 1986, HELP USA empowers the homeless and others in need to become and remain self-reliant. Through the development of quality housing with on-site support services HELP USA provides resources, including job training and placement, to enable its residents to become independent and productive. For more information see www.helpusa.org.